Why do Renters Have to Save More?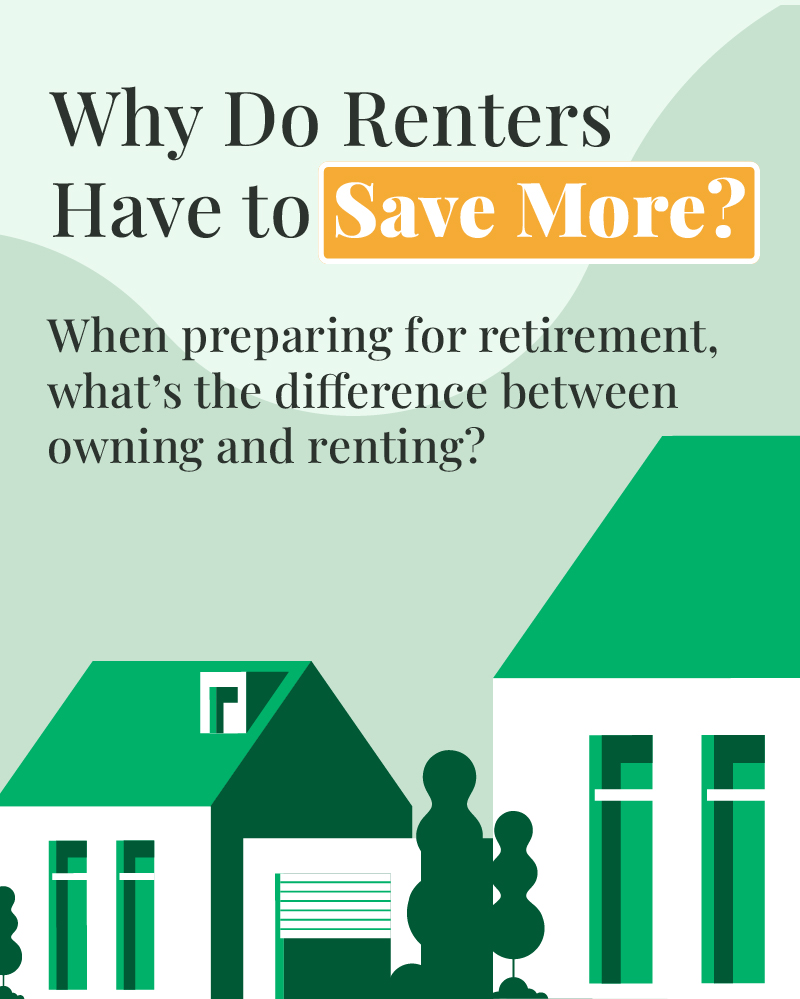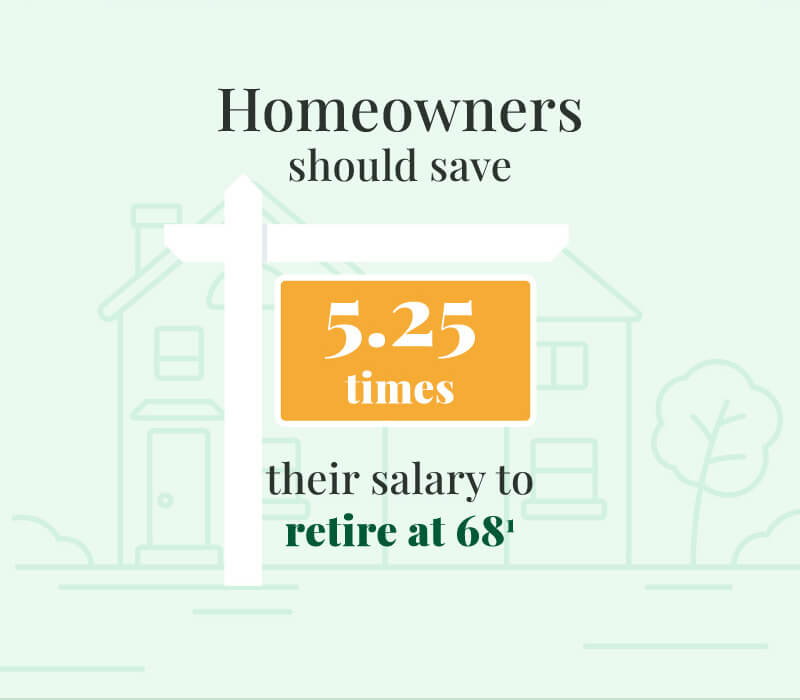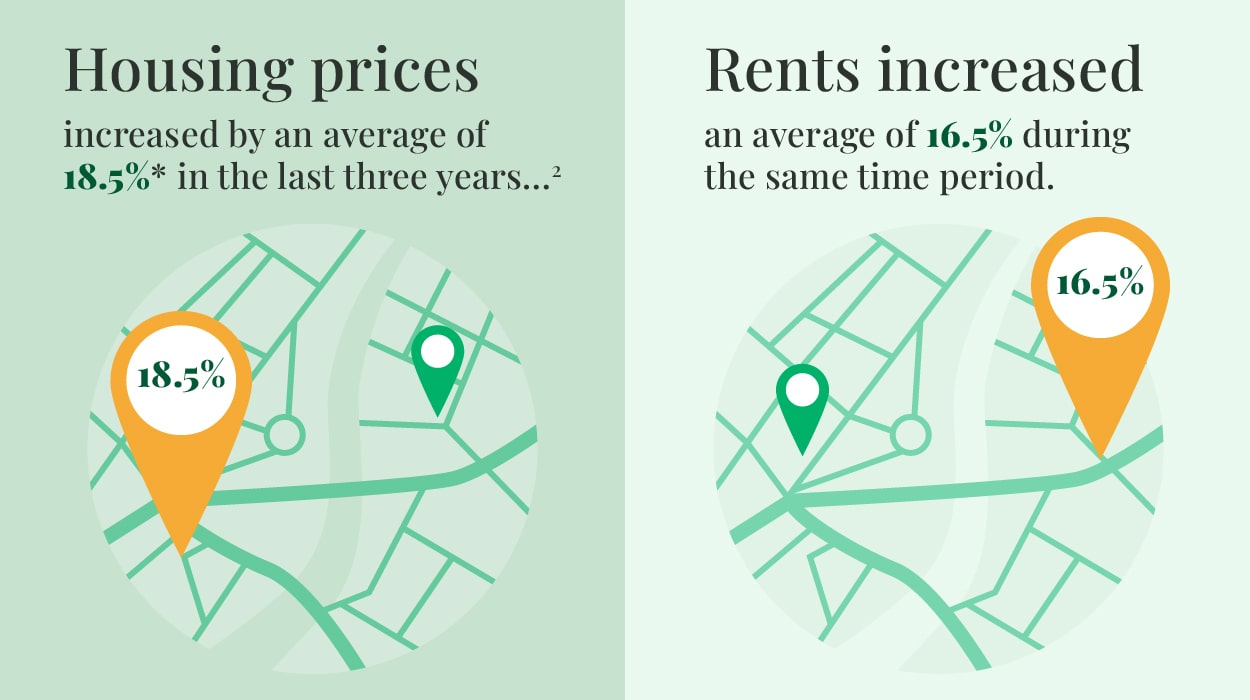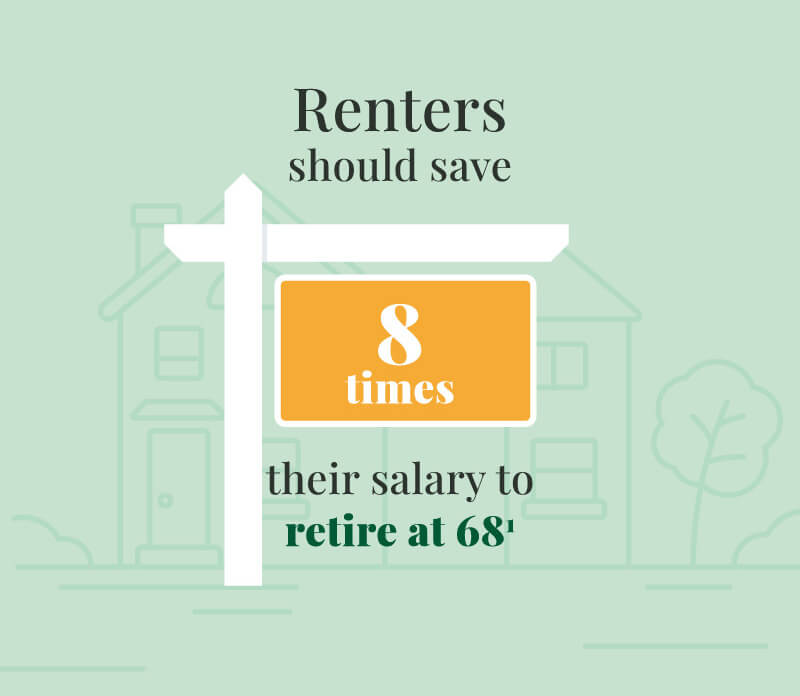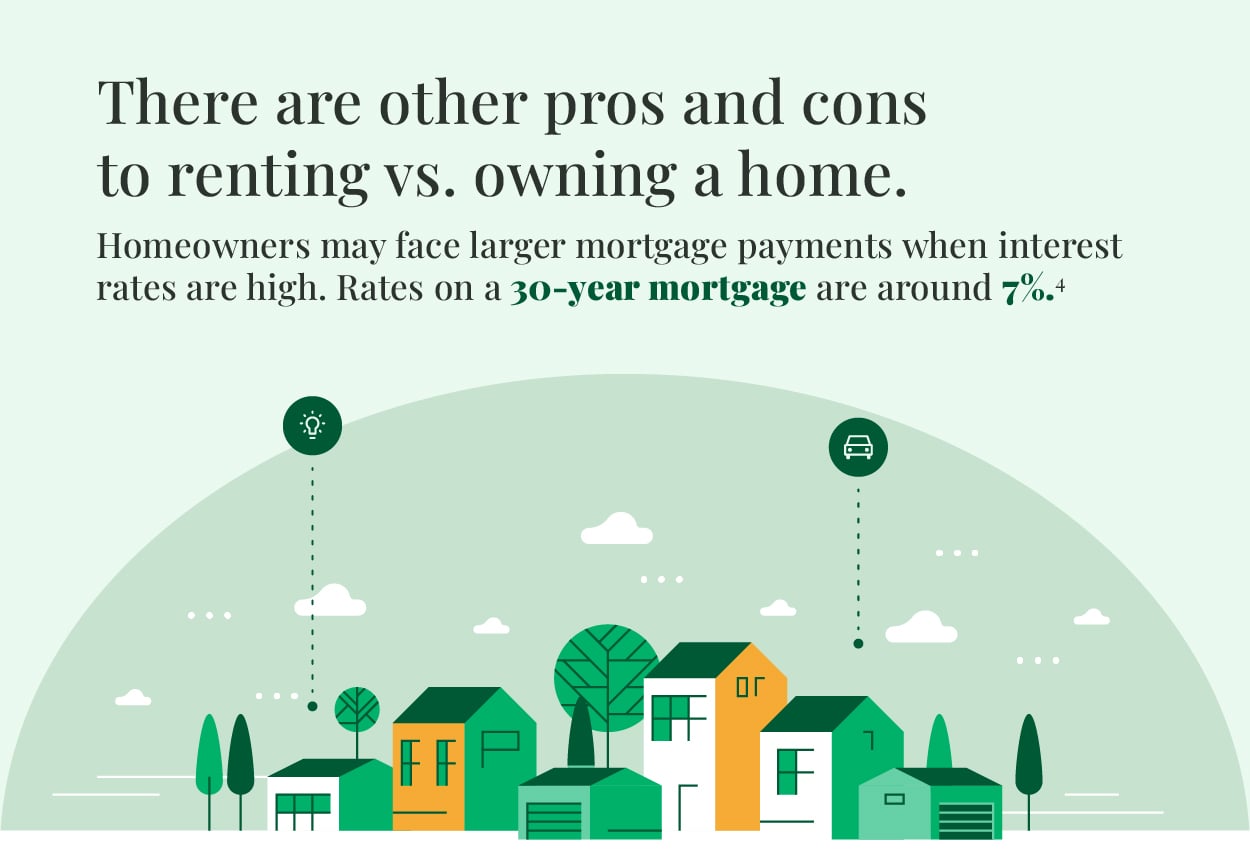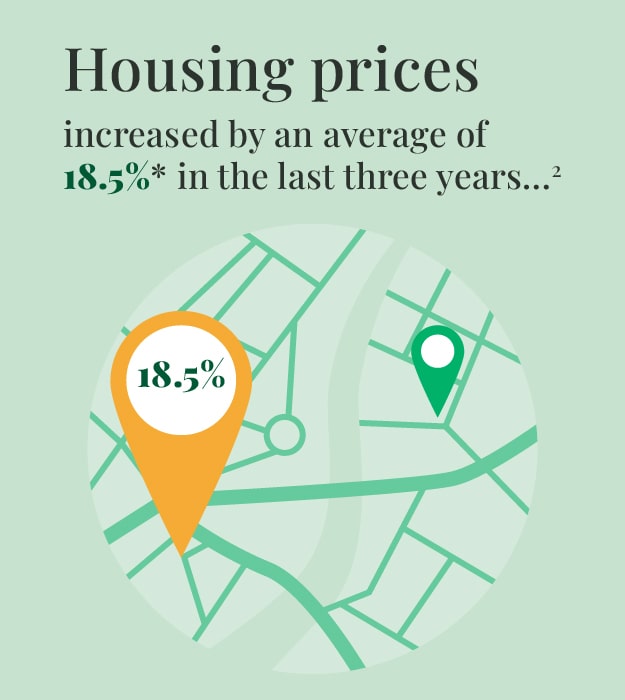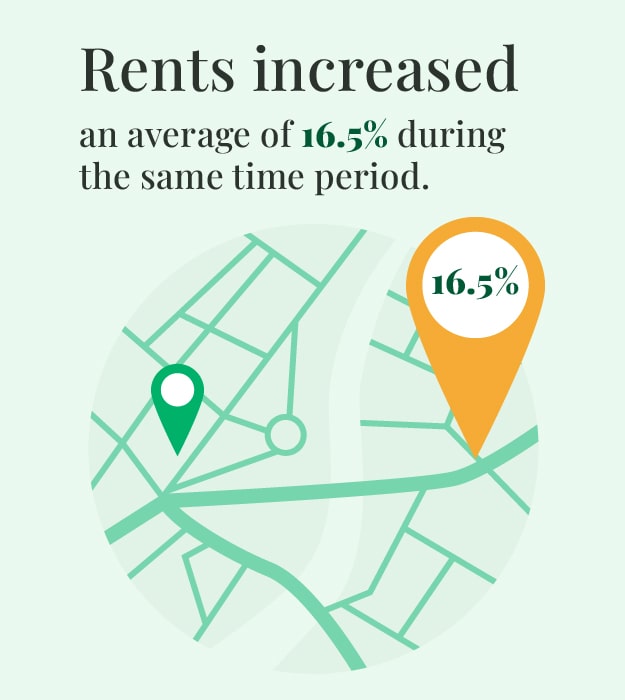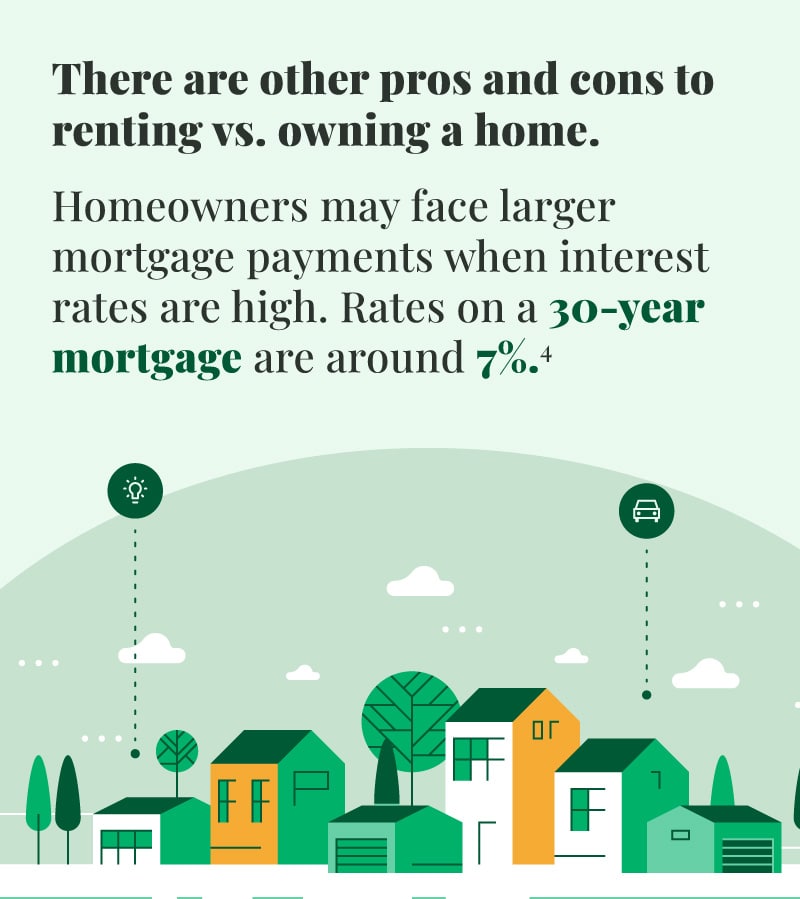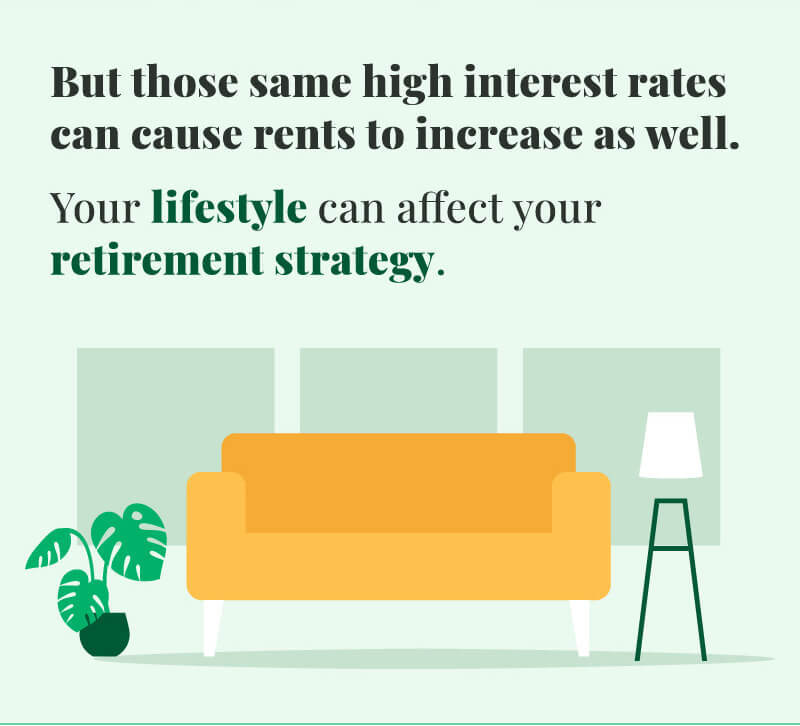 Related Content
Most stock market analysis falls into three broad groups: Fundamental, technical, and sentimental. Here's a look at each.
Ascertaining the value of your business is important for a variety of reasons.
Without a solid approach, health care expenses may add up quickly and potentially alter your spending.