Bull & Bear Markets: A Timeline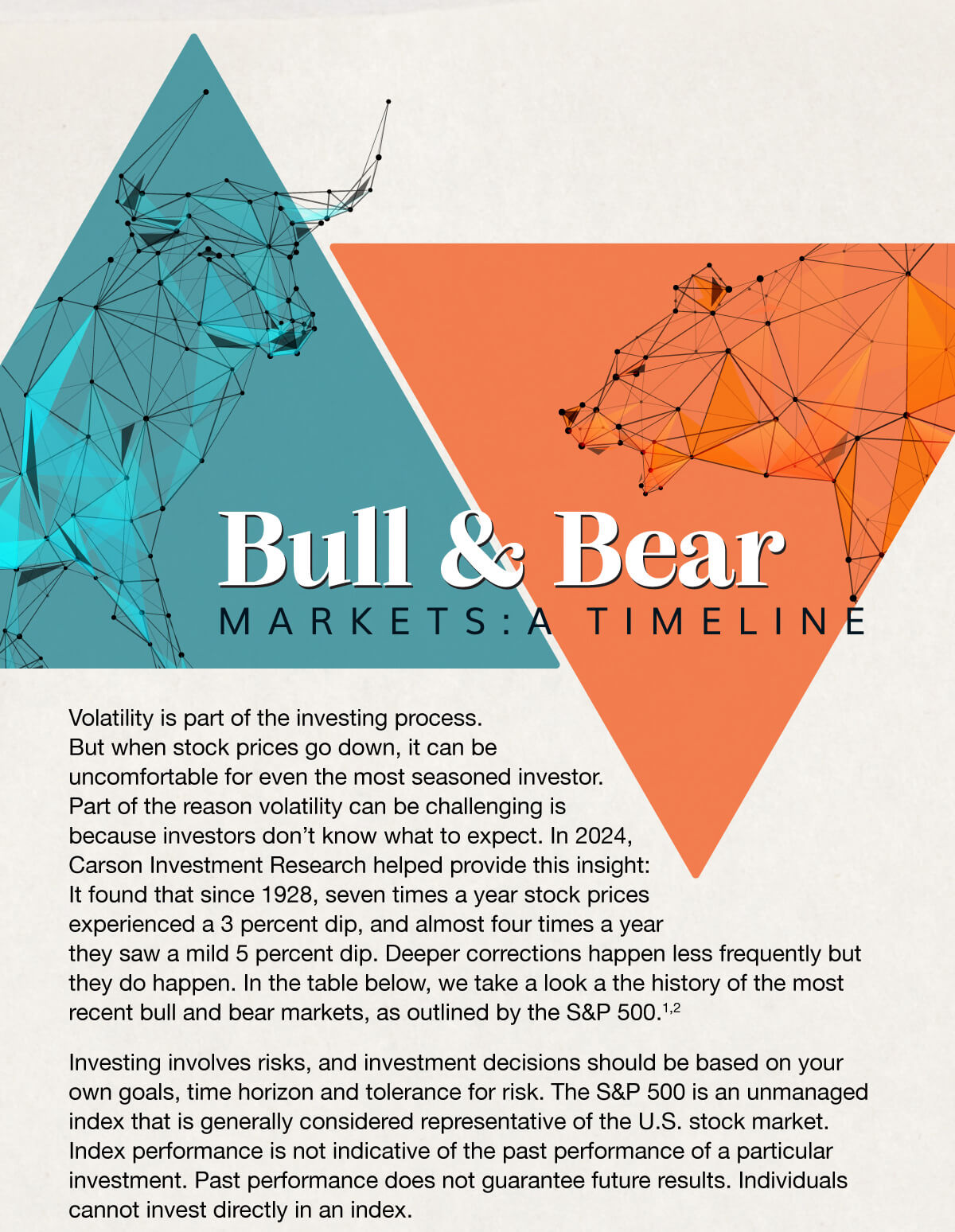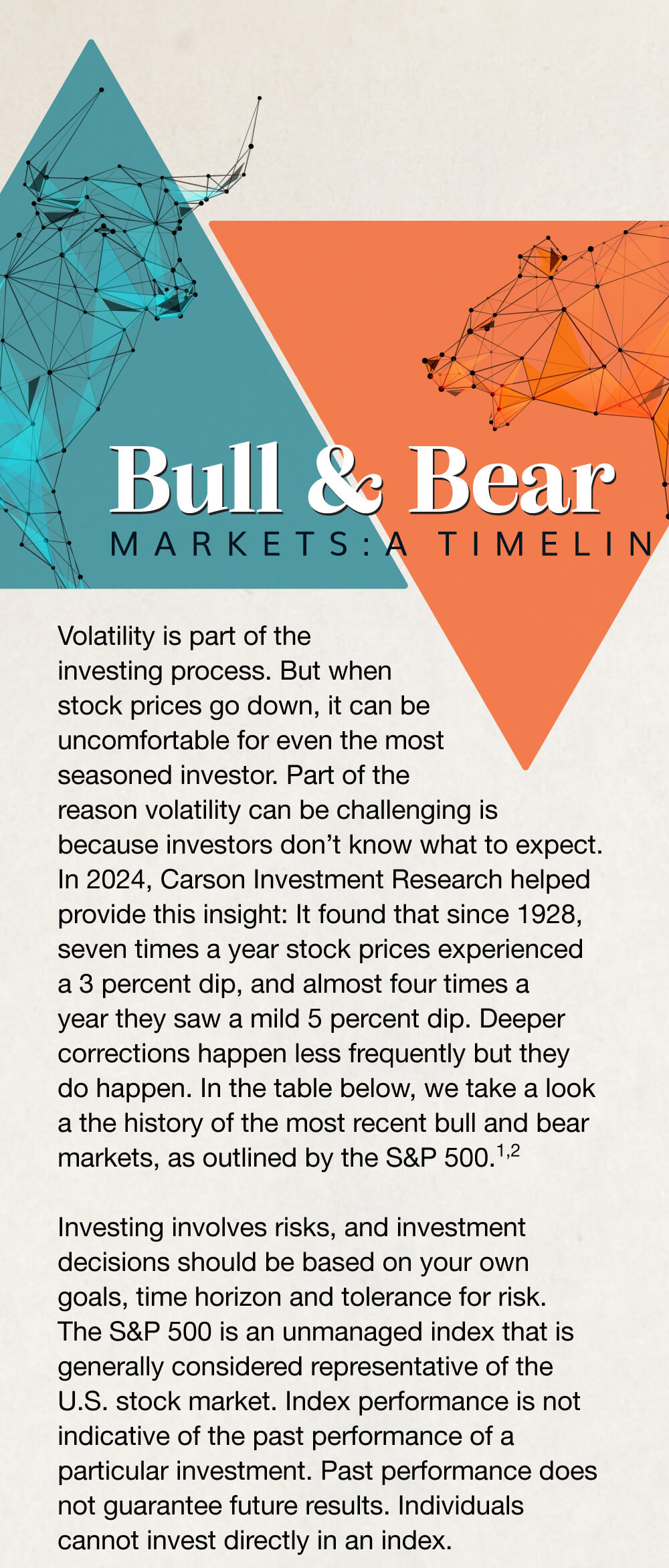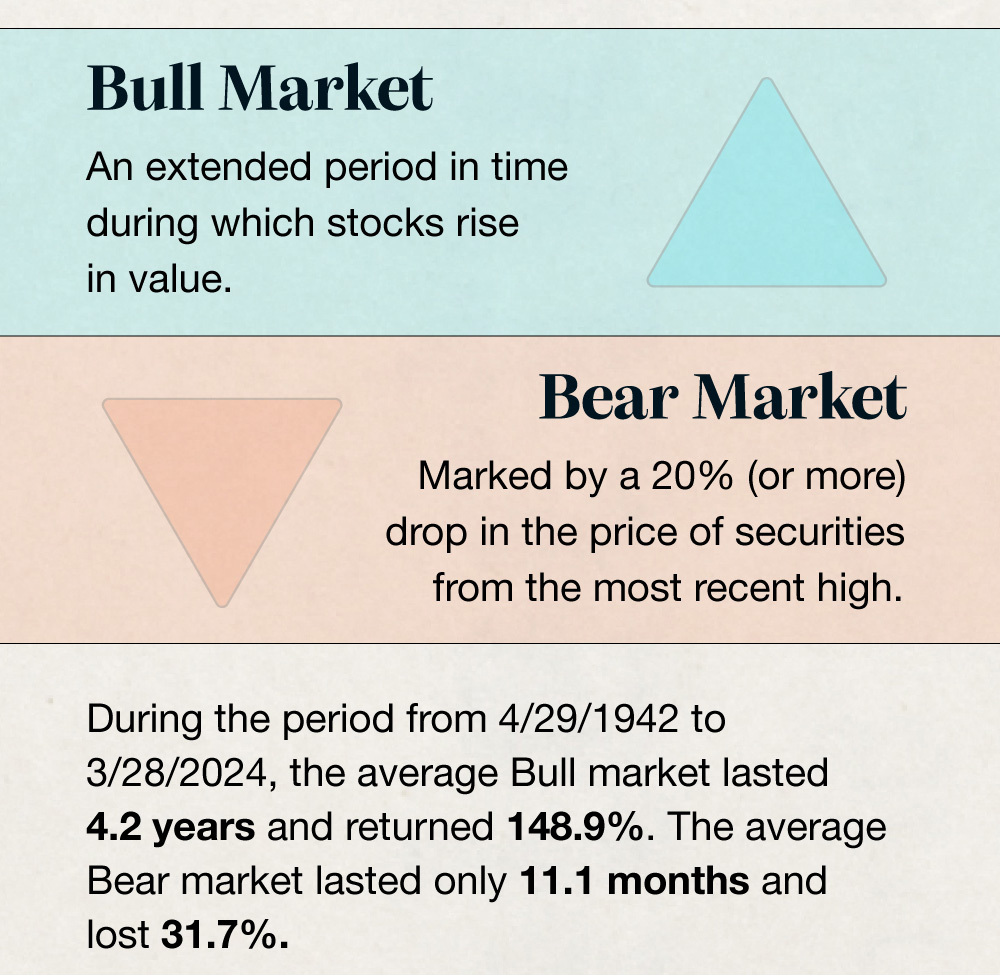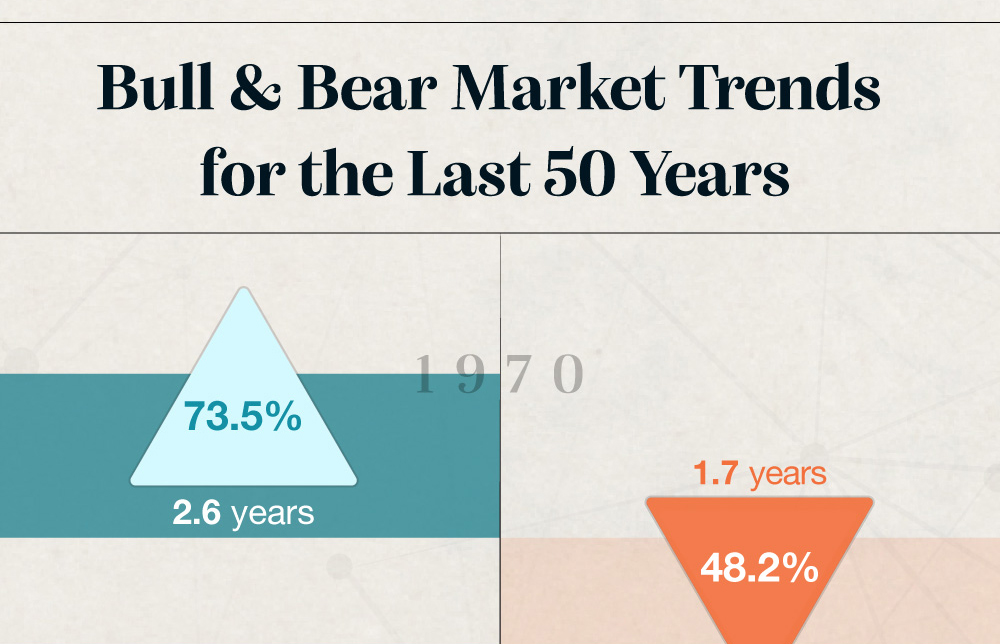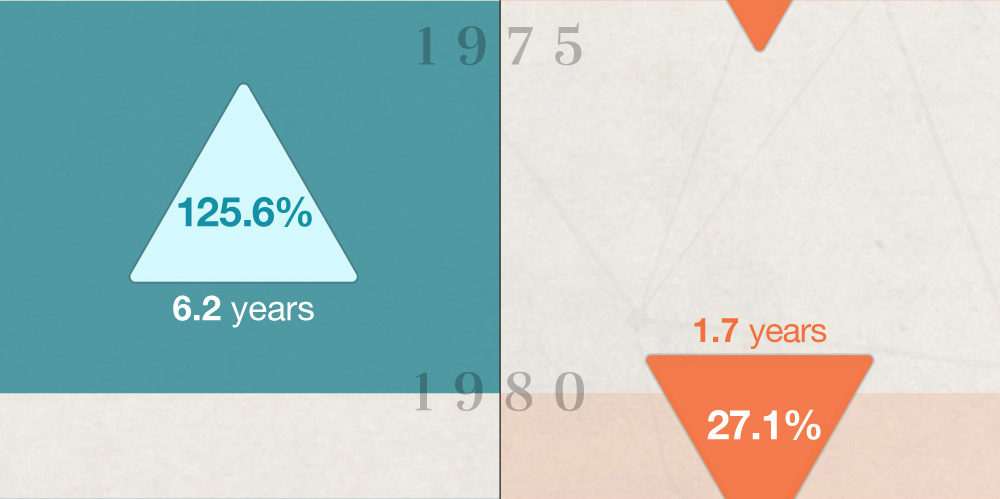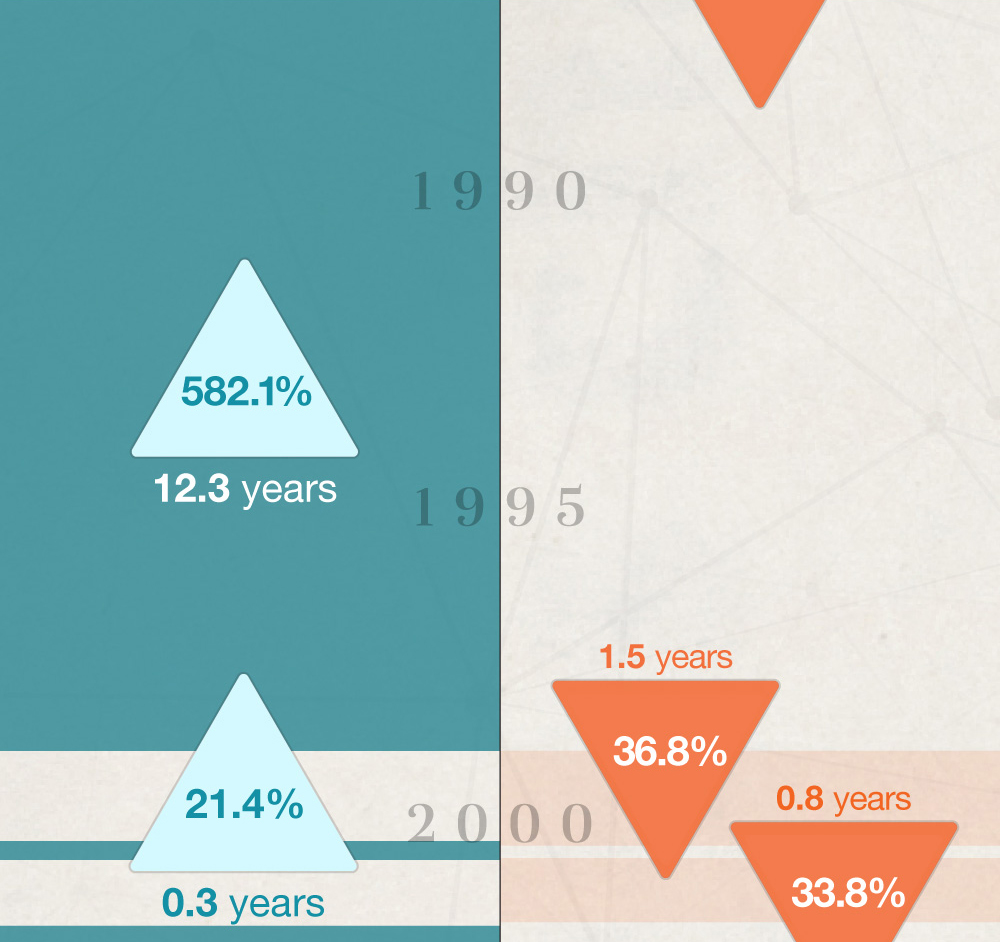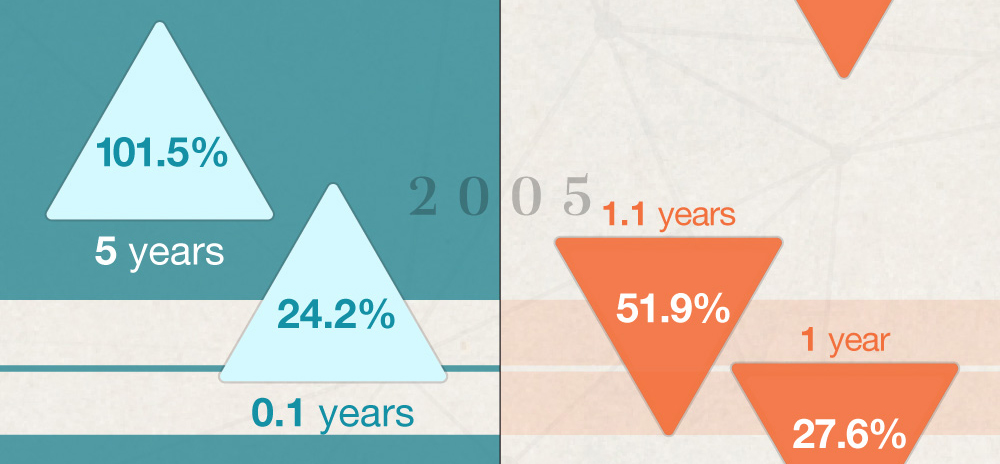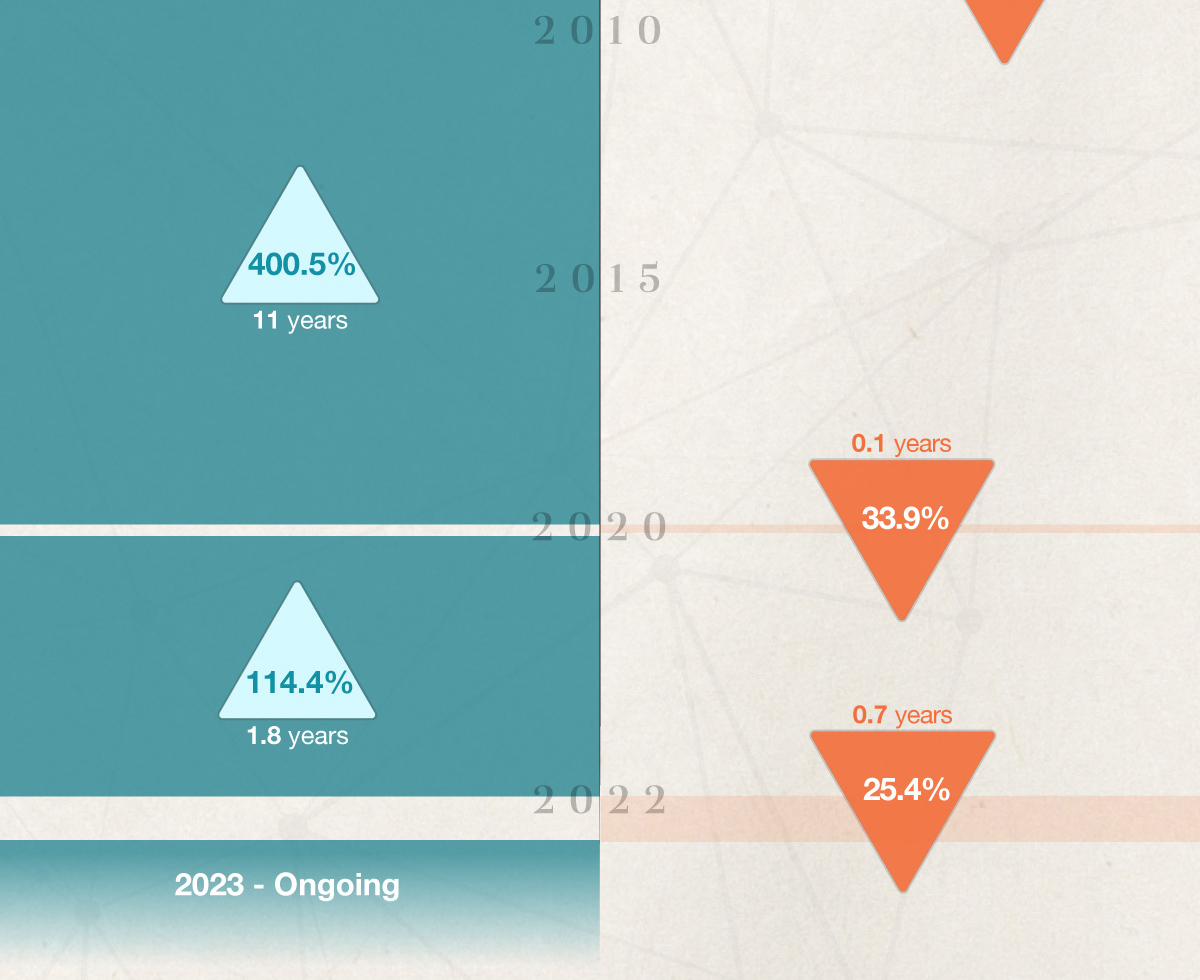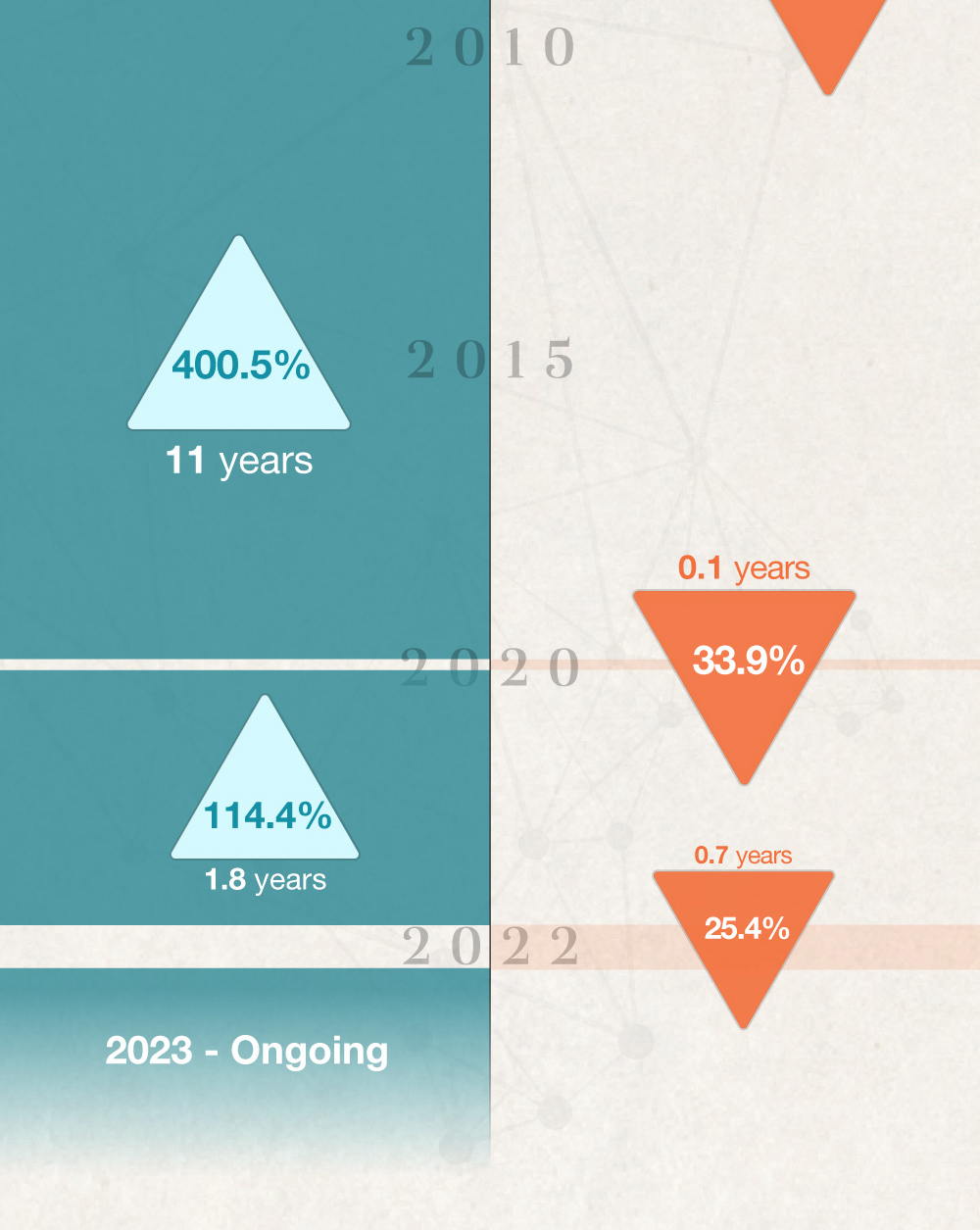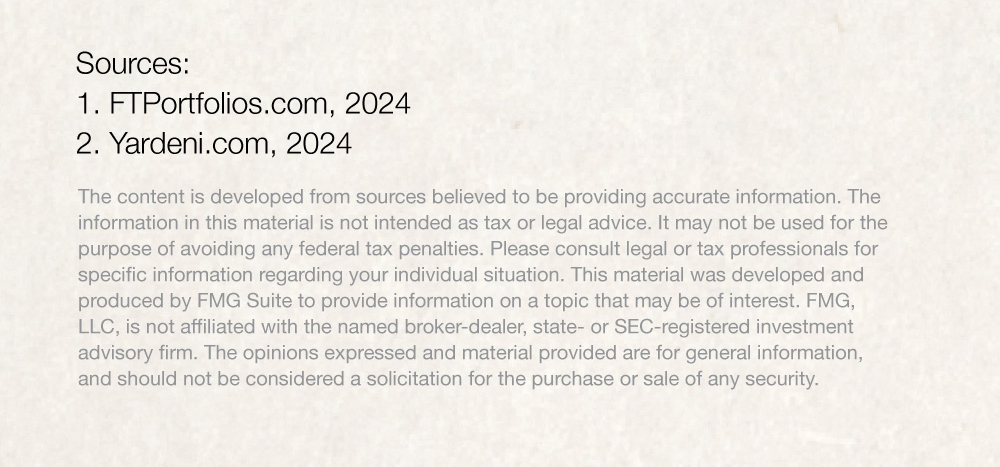 Related Content
Military families face unique challenges, making personal finance even more critical.
You may be considering purchasing a vacation property, this can be an exciting milestone, but there are a few things to consider first.
Pundits go on and on about how "terrible" or "wonderful" annuities are, but they never talk about whether annuities are right.